Education
Young Furniture Makers
The future of design
The Young Furniture Makers exists to inspire creativity, nurture talent and connect the next generation of designers and makers with influencers from the sector who are eager to support career development.
Under the banner of the Young Furniture Makers, we organise events, including seminars and tours, to support career development and continued professional development. Our annual awards recognise excellence in the areas of Bespoke, Design and Innovation, while the Young Furniture Makers exhibition has grown over the past two decades to become the place for the future of design to connect with business leaders and industry professionals.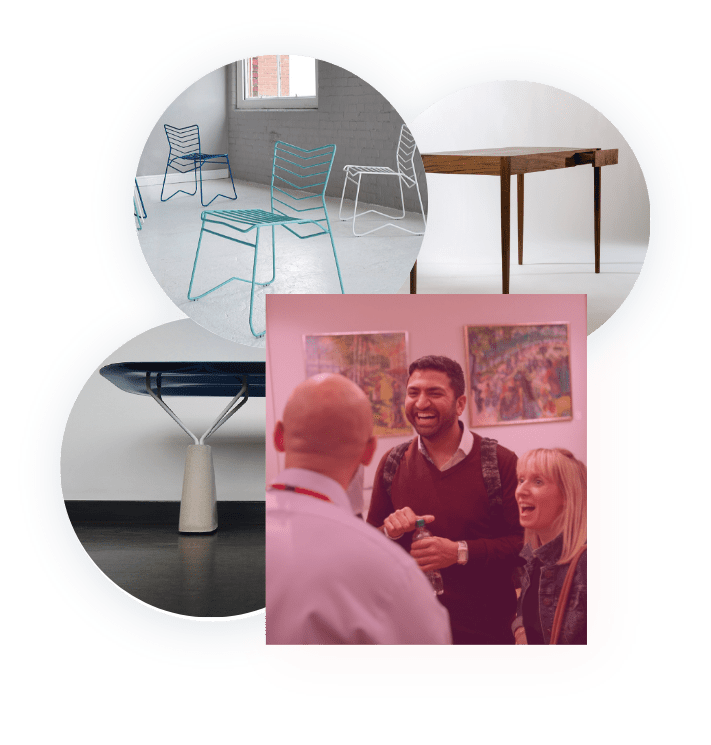 How we've helped
The furnishing industry needs a skilled workforce in order to maintain a competitive edge in today's global market. We have created a wide-ranging programme of support to develop talent for the future. Here are just a few examples of people we have supported.

Young Furniture Makers Awards
The Young Furniture Makers Awards are the student equivalent of our Guild Marks, recognising excellence in the fields of Bespoke and Design. Every year we receive hundreds of entries from students for the awards. The designs that impress our judges on paper are then invited to show at our Young Furniture Makers exhibition so they can scrutinise them in person and pick winners.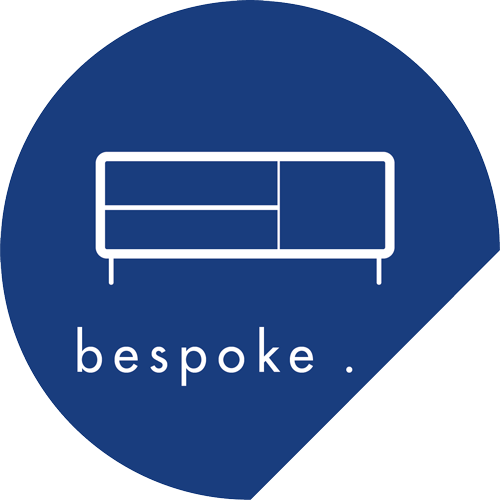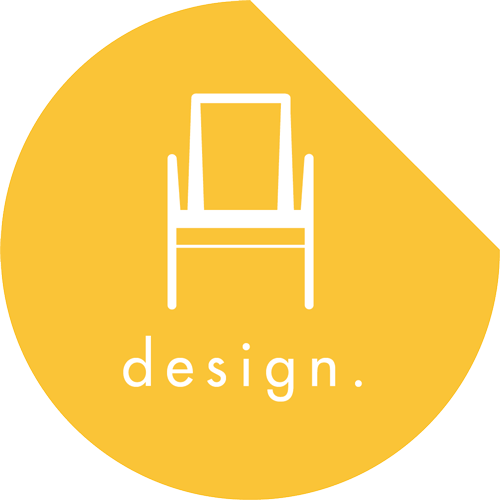 YOUNG FURNITURE MAKERS EXHIBITION
The Young Furniture Makers exhibition was set up by The Furniture Makers' Company more than 10 years ago for school children, students and graduates to meet like minded individuals, showcase their work to the design community and connect with potential employers.
"The Young Furniture Makers exhibition is an important platform for designer-makers at the start of their career. The exhibition provided a great opportunity for these incredibly talented makers to demonstrate their passion to key people within the UK design community." Sebastian Cox, 2019 guest of honour
Young Furniture Makers exhibition goes virtual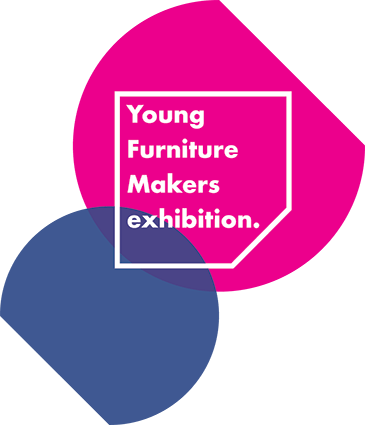 The Young Furniture Makers exhibition, an unmissable showcase of fresh thinking from the future of design, returns in October 2021 as a special month-long virtual event. Around 55 designs will be showcased across three categories – the Bespoke category, Design category and School Design category. The entrants in each category will be judged by a panel of experts with an overall winner from each group announced on Friday 29 October, the last day of the online exhibition.
WHY JOIN?
The benefits of joining the Young Furniture Makers include:
Benefits:

Networking with like minded individuals.

Access to furniture and design industry leaders at events.

Sneak preview information about forthcoming seminars and events.

Regular updates on competitions, prizes, awards and the annual exhibition.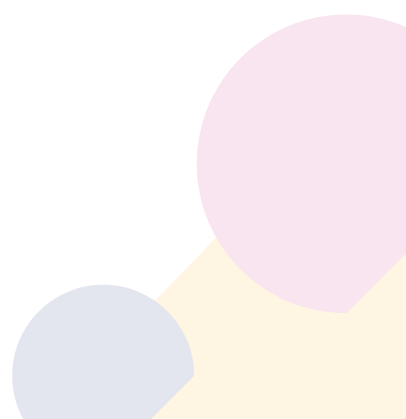 Any questions?
For more information about the Young Furniture Makers, get in touch
using the form below or by calling 020 7562 8529.