REGIONAL NETWORKING
NORTH WEST
Get involved locally
Although Furniture Makers' Hall is situated within the Square Mile of the City, our influence and work as a national members' organisation and UK-wide charity for the trade spreads beyond London through our regional network.
The North West region, chaired by Karen Stevenson, includes Cumbria, Lancashire, Greater Manchester, Merseyside and Cheshire.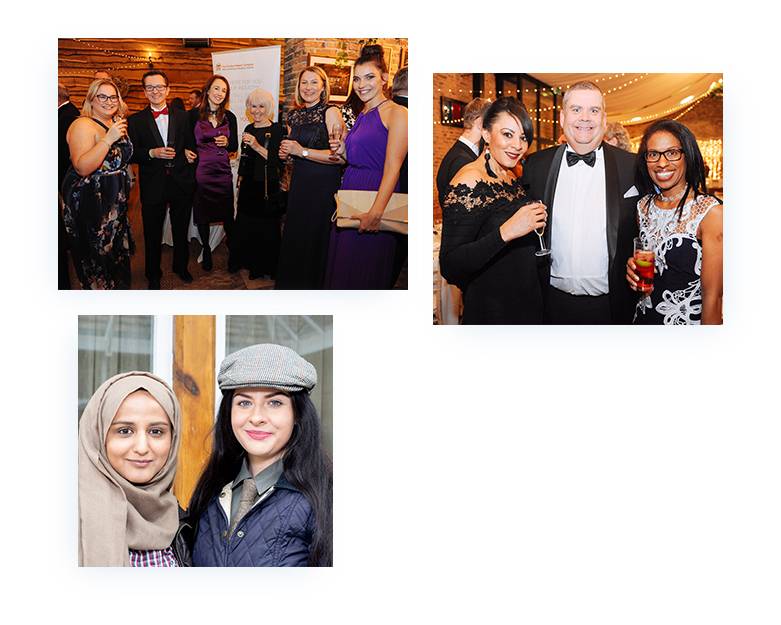 Regional association enables furnishing industry colleagues to build links locally and get involved with events and initiatives in their area, charitable and otherwise.
Regional association
Joining your region enables furnishing industry colleagues to build links locally and get involved with events and initiatives in your area, charitable and otherwise. If you're not already a member of the livery, we will ask that you support us by becoming a regional associate. Regional association is recommended to those in the industry who are new to The Furniture Makers' Company and want to discover more about us before joining as a freeman.

All our regional associates must be linked in some way to the furnishing industry. This helps us maintain industry relevance and facilitate meaningful business connections.
Benefits of association
The specific benefits you receive will depend on the level of involvement you undertake. What you get out will be determined by what you put in, so we'd encourage you to attend as many functions as possible.
Develop your network
As a regional associate, you will be invited to join the locale's committee and are welcome to attend any events within your local area. Each region has a calendar of social events, business orientated seminars and activities that provide associates the opportunity to meet, get fresh perspectives, widen your knowledge and help you to develop professionally and personally.
Fun and fellowship
Regional association offers the opportunity to socialise on a regular basis and nurture lifelong friendships and invaluable business relationships.
Give something back
As the charity for the furnishing industry, we offer members the opportunity to make a positive impact on the industry by supporting our charitable activities. You can also collaborate with other members through rewarding committee work in your region.
Get in Touch
If you would like to find out more about getting involved with the North West region, please contact our regional development executive.