Fundraising
Support our Charity
<
DONATE NOW
Your donations go a long way to helping us support everyone within this vibrant creative industry, from aspiring designer makers still in education, to people working in every aspect of furnishing, to those who have now retired.
One Step at a Time
Our One Step at a Time campaign is about reminding individuals and businesses that for more than a century we have cared for the people who work or have worked in the industry. We are calling on companies to sign up as One Step Champions and commit to communicating our welfare provision among their employees.
GIFT IN WILL
Bequeathing a gift in your will to our charity is a wonderful way to show your enduring support to The Furniture Makers' Company.
Your gift will be deeply appreciated by us as it will help us to support and educate the next generation and provide vital services to help people at times of need with welfare grants.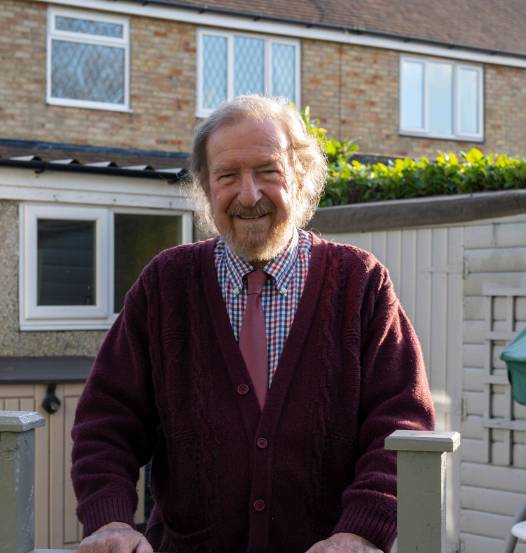 Get involved locally
Our head office is located at Furniture Makers' Hall in London, but we are a national charity that supports the entire UK furnishing industry. With members from businesses up and down the country, we're not short of people supporting and organising events to fundraise for the charity, mentor and encourage local students and promote the work we do. 
Our six regional committees enable furnishing industry colleagues to build links with local members and get involved with our many activities, both charitable and otherwise.
North East
The North East region, chaired by Niall Head-Rapson of McDaniel & Co, includes Northumberland, Tyne and Wear and County Durham.