EDUCATION AND DEVELOPMENT
Your career starts here
Ready to take your first exciting steps into a career in the furniture industry? Whether you're fresh out of University or experienced in the industry and looking for a fresh avenue, The Furniture Makers' Company is here to help.
learn from industry experts
The UK has a thriving furniture and interiors sector that contains many world-class businesses which each have a rich heritage. For the sector to continue to grow, it is essential for it to attract the very best school leavers and graduates. We have spent time creating an education and development programme to inspire and steward the next generation of talent. 
Through our many prizes, bursaries, tours, programmes and opportunities for professional development and growth, we are committed to ensuring that the future of the industry is bright and it flourishes, root and branch.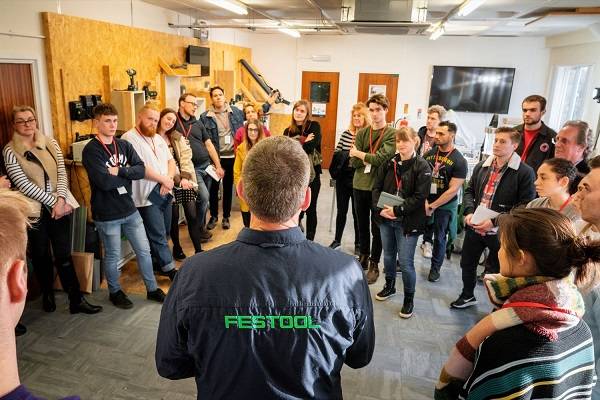 What can the Furniture Makers offer you?
Scholarships and bursaries
Young Professional Industry Experience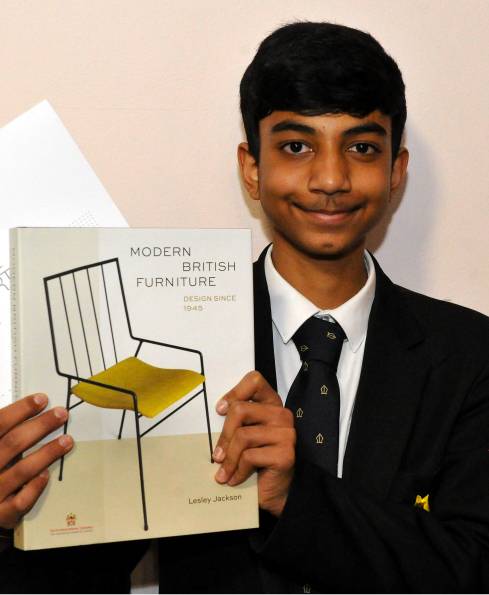 School Design Prize
Acknowledging someone's talent is a vital part of their development. Our School Design Prize was launched to distinguish gifted young design and technology students so they would be inspired to continue cultivating their talent. Now in its seventh year, the School Design Prize rewards talented GCSE and A Level students. Every year we send hundreds of sponsored copies of curriculum textbook Design of the 20th Century by Charlotte and Peter Fiell to schools and colleges around the country, asking teachers to award it to their most outstanding design and technology student.
Applications to the School Design Prize 2022 are now open! 
Teachers can nominate up to four students by submitting an application form and three high quality photos to grantsandeducation@furnituremakers.org.uk by Monday 27th June 2022.
Application Form – School Design Prize 2022 
CASE STUDIES
The furnishing industry needs a skilled workforce in order to maintain a competitive edge in today's global market.
We have created a wide-ranging education programme to develop young talent for the future, which supports school children right through to young professionals.
From awarding design prizes that raise awareness and reward talent, organising a dedicated exhibition to showcase work from young designers, through to giving grants, bursaries and scholarships to universities, colleges and their students, our educational programme is all-encompassing.
Here are just a few examples of young people we have supported.
FREDERICK PARKER COLLECTION
The Frederick Parker Chair Collection is an outstanding resource for studying British furniture making and design from the 17th century to the present day.
It comprises a fascinating collection of 200 chairs showing a wide variety of materials, forms, decoration and design. It illustrates how furniture has evolved over time, with changing ideas about comfort, style and design and the introduction of new materials and technologies. The chair collection offers design students a wonderful resource for sparking ideas and inspiring new forms of seating furniture.
View The Collection