EDUCATION AND DEVELOPMENT
Your career starts here
Ready to take your first exciting steps into a career in the furniture industry? Whether you're fresh out of university or experienced in the industry and looking for a fresh avenue, we are here to help.
learn from industry experts
The UK has a thriving furniture and interiors sector that contains many world-class businesses. For the sector to continue to grow, it is essential for it to attract the very best school leavers and graduates. We have spent time creating an education and development programme to inspire and steward the next generation of talent. 
Through our many prizes, bursaries, tours, programmes and opportunities for professional development and growth, we are committed to ensuring that the future of the industry is bright and it flourishes, root and branch.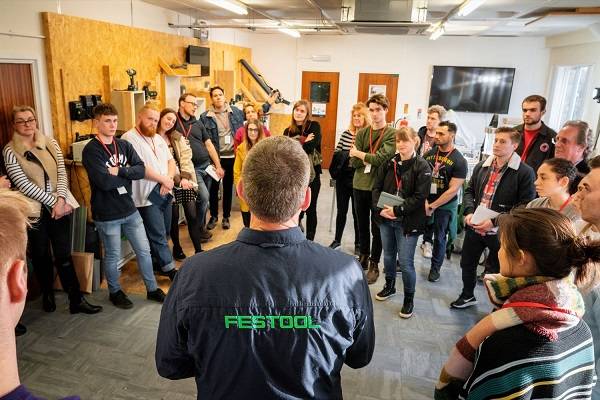 Our educational programme
Young Furniture Makers Exhibition
Young Professional Industry Experience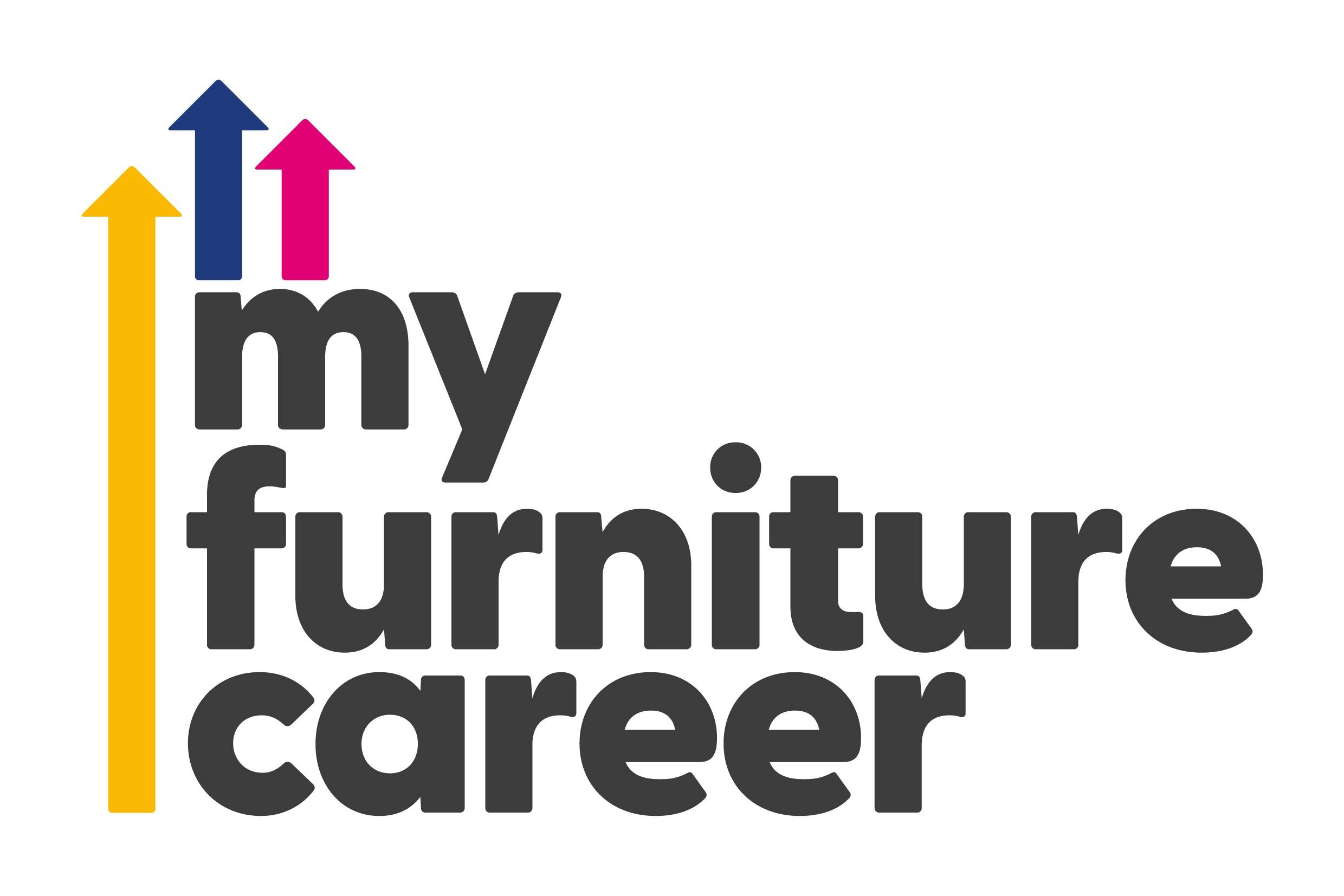 My Furniture Career
My Furniture Career is an exciting, new website supporting young people to build a rewarding future in furniture and furnishing industry. My Furniture Career features regular inspirational and informative content, up-to-date job vacancies for all types of role and a comprehensive directory of training providers.
CASE STUDIES
The furnishing industry needs a skilled workforce in order to maintain a competitive edge in today's global market.
We have created a wide-ranging education programme to develop young talent for the future, which supports school children right through to young professionals.
From awarding design prizes that raise awareness and reward talent, organising a dedicated exhibition to showcase work from young designers, through to giving grants, bursaries and scholarships to universities, colleges and their students, our educational programme is all-encompassing.
Here are just a few examples of young people we have supported.
FREDERICK PARKER COLLECTION
The Frederick Parker Chair Collection is an outstanding resource for studying British furniture making and design from the 17th century to the present day.
It comprises a fascinating collection of 200 chairs showing a wide variety of materials, forms, decoration and design. It illustrates how furniture has evolved over time, with changing ideas about comfort, style and design and the introduction of new materials and technologies. The chair collection offers design students a wonderful resource for sparking ideas and inspiring new forms of seating furniture.
View The Collection
Apprenticeship and Skills Plus Service
Apprenticeships are a cost-effective way for your organisation to grow talent and develop a motivated, skilled, and qualified workforce. We have partnered with the Furniture and Interiors Education, Skills and Training Alliance (FIESTA) on a new free service to support businesses in the furniture and furnishing industry to close their skills gaps and take on apprentices with ease. The service helps companies recruit new talent, up-skill existing employees and act as a central resource for information advice and guidance on apprenticeships. If you would like to find out more and to arrange a conversation, please contact the skills plus coordinator Natalie Cole: Natalie@furnituremakers.org.uk