News
Personal Support Grants – how you can help spread the word
The Furniture Makers' Company, the City of London livery company and charity for the furnishing industry, is encouraging anyone who has been adversely affected by the COVID-19 pandemic to get in touch to see if they qualify for a Personal Support Grant – a financial grant that will help relieve pressure during this difficult time.
You may not need the charity's support right now, but you or the company you work at may be able to help the organisation reach even more people in the industry by putting some of the following guidance into practice.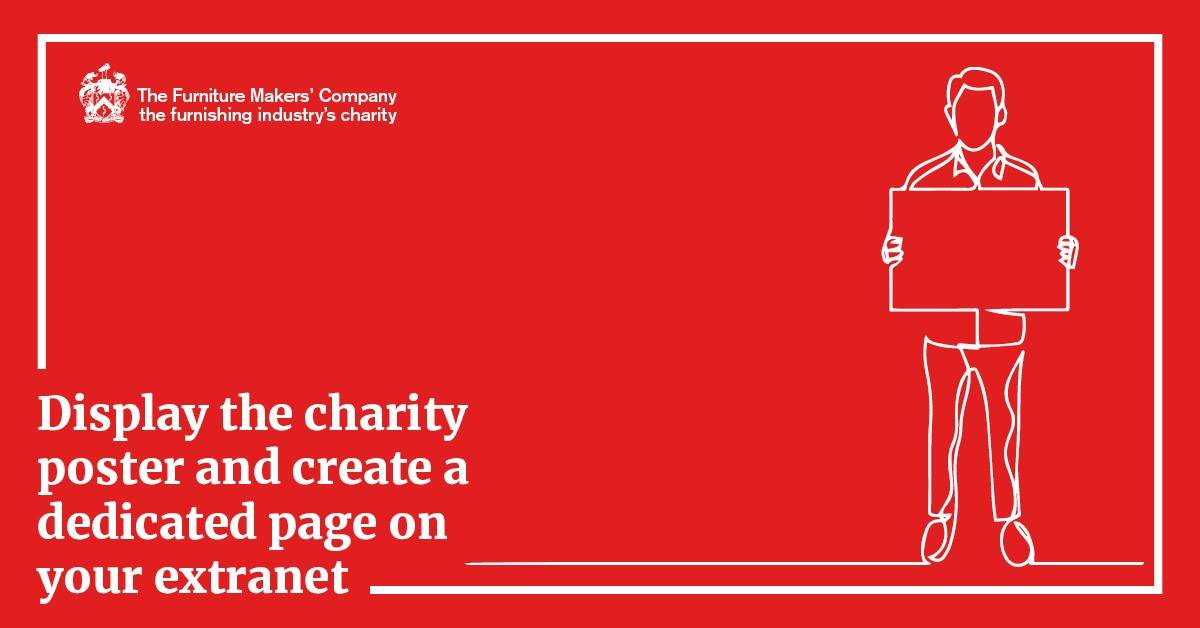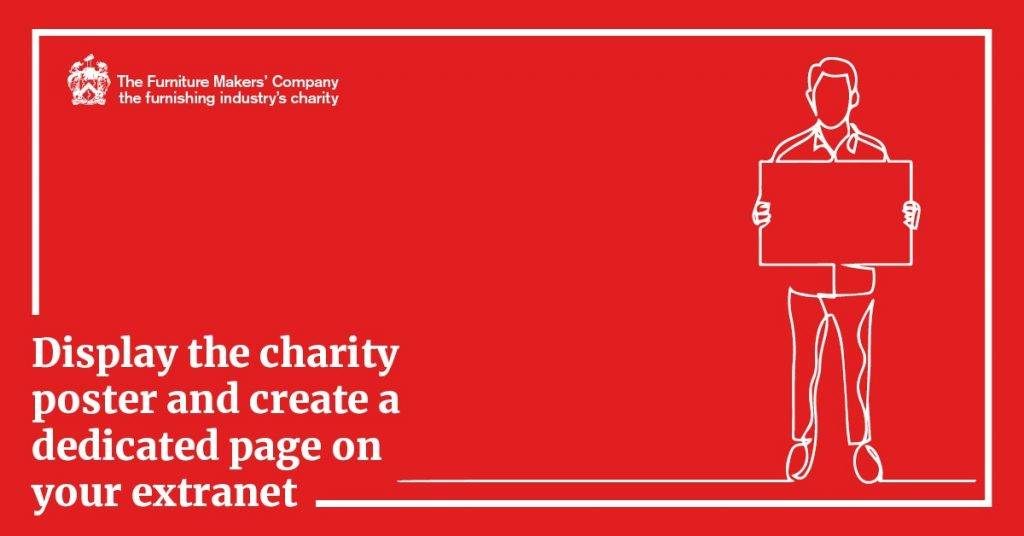 Display the charity poster and create a dedicated page on your extranet
This is the simplest way that you can make your co-workers aware of our charitable support. We have posters that can be affixed to notice boards, hung up in the cafeteria or even pinned in bathrooms and toilet cubicles. Many companies have also created a dedicated section on their extranet or Sharepoint where employees can learn about the charity, read case studies and download materials, including the application form.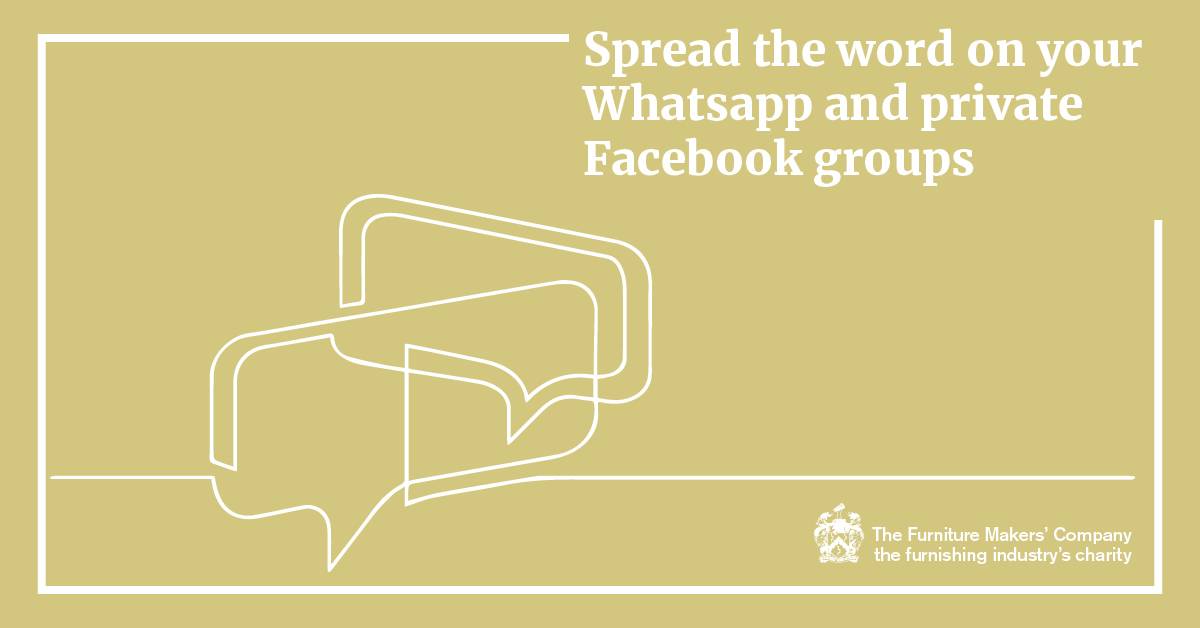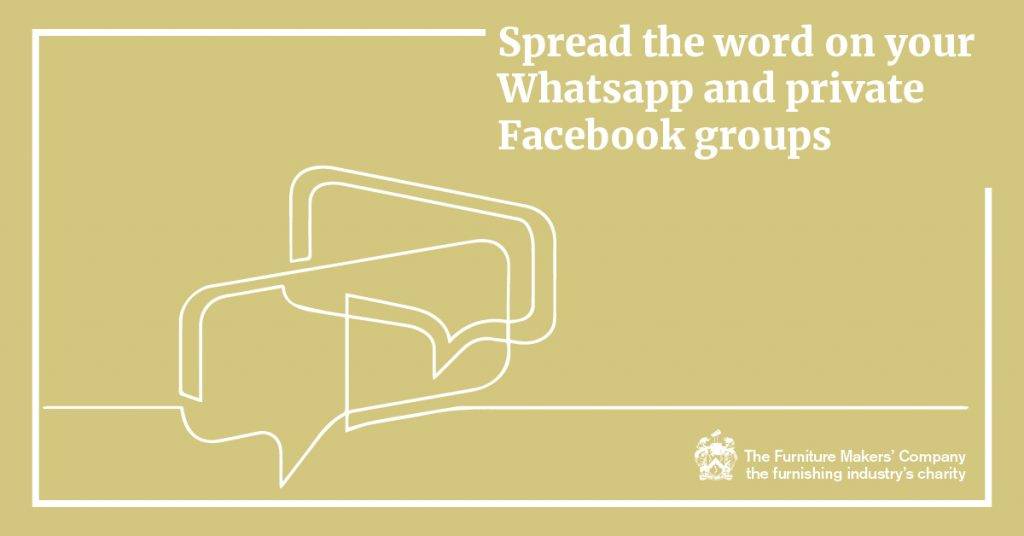 Spread the word on your Whatsapp and private Facebook groups
So, you have hung the posters and created a dedicated area on your extranet, and you are wondering what else you can do? This is a great help and forms part of the overall awareness drive but sending the message directly to your co-workers greatly increases the chance they will absorb it. What has proven to be successful is when someone shares a link to information about our Personal Support Grants in a staff Whatsapp or Facebook group. If you and your work friends have a group like this, please do consider sharing the link at the bottom of this article.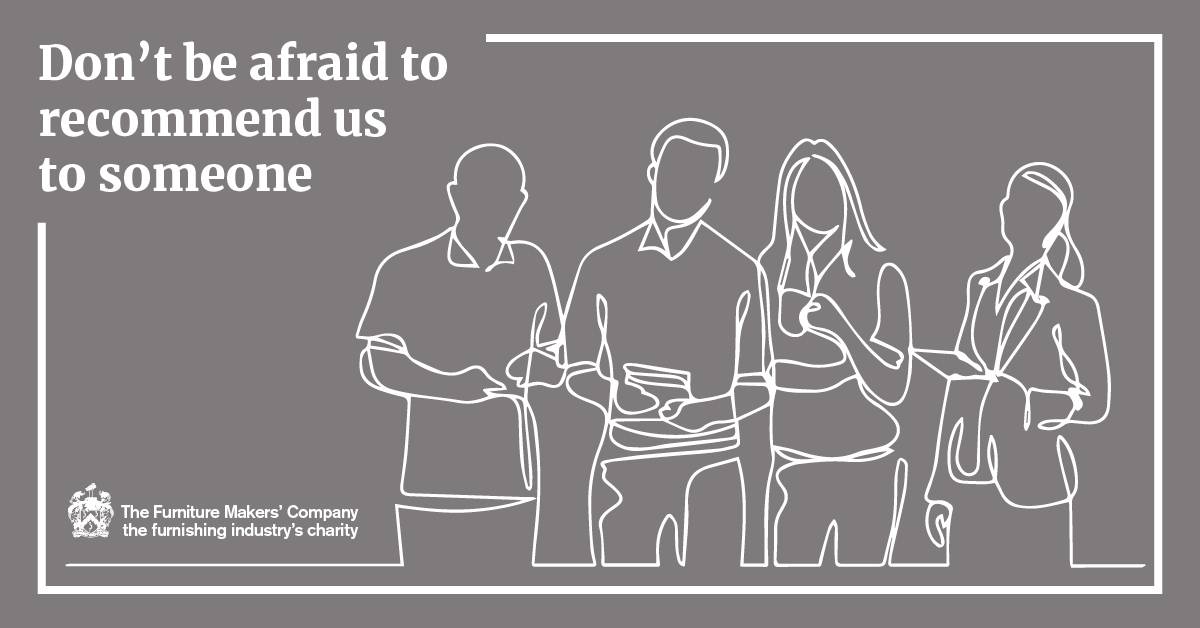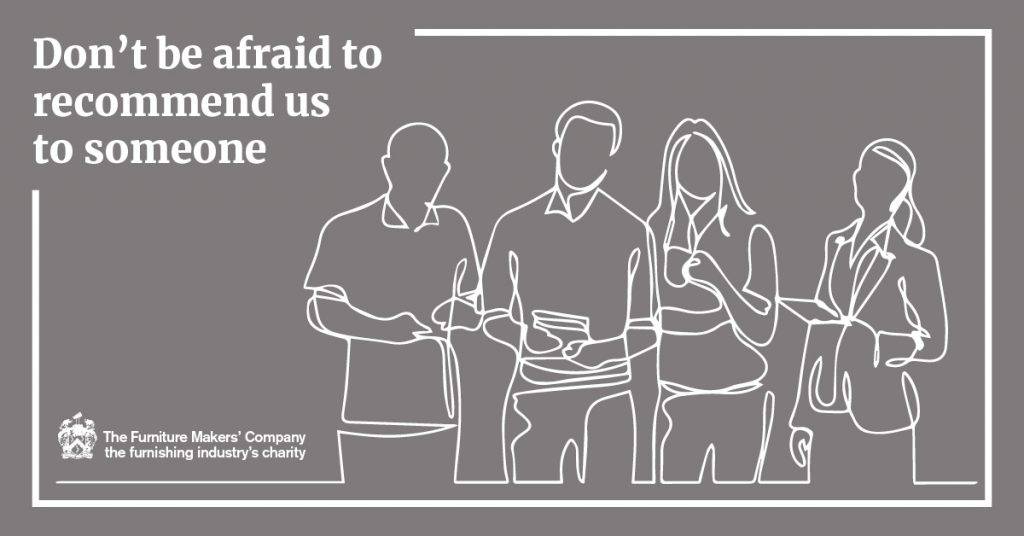 Don't be afraid to recommend us to someone
Welfare is a tough subject to talk about, and the only way we are going to change that is by addressing it head on. If one of your co-workers or contacts from the trade has been made redundant, why not drop them a line to see how they are getting on and mention us in the conversation? Rather than embarrassed, they will probably be touched to know that you are looking out for their best interest at a difficult time in their life.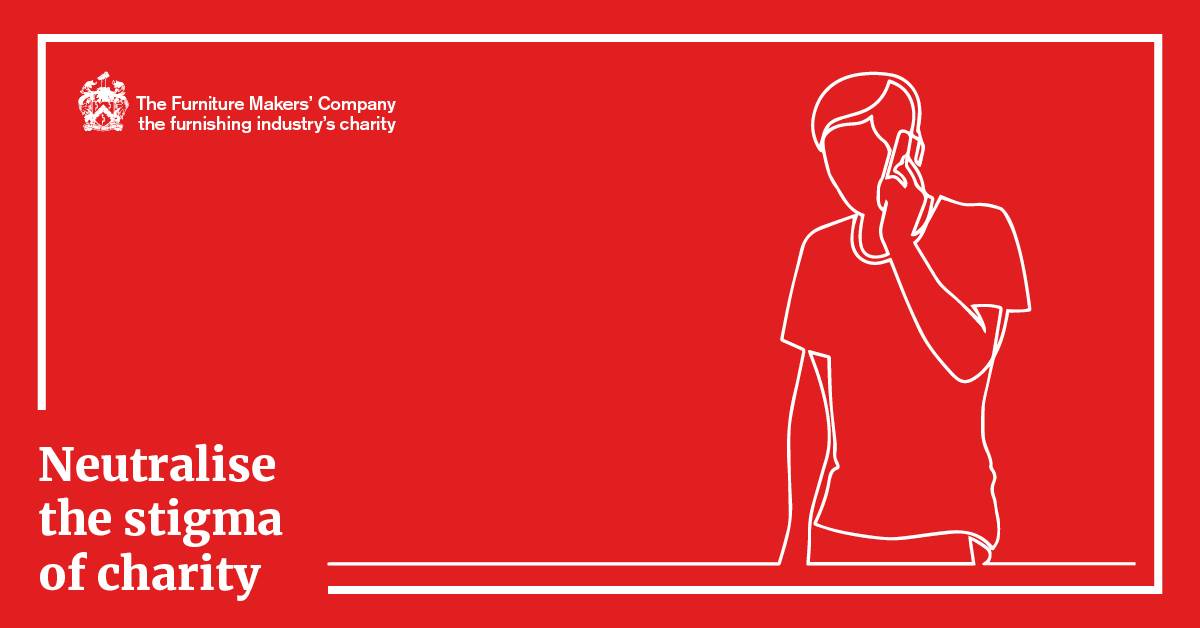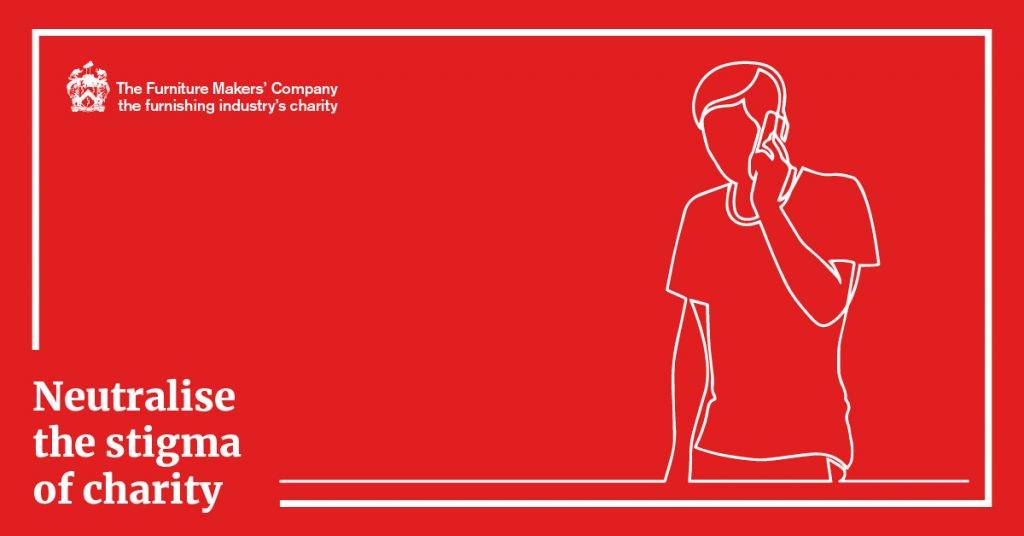 Neutralise the stigma of charity
We British are a proud folk. We are known worldwide for our stiff upper lips and Dunkirk spirit. With that stoicism, though, comes a reluctance to show weakness or ask for help. Many people feel ashamed to do so, even now in these difficult times, but we need to break that barrier. None of us know when we may need help and by affirming to others that, actually, it is okay to ask for a leg up, it may be the small push they need to pick up the phone and apply for a grant.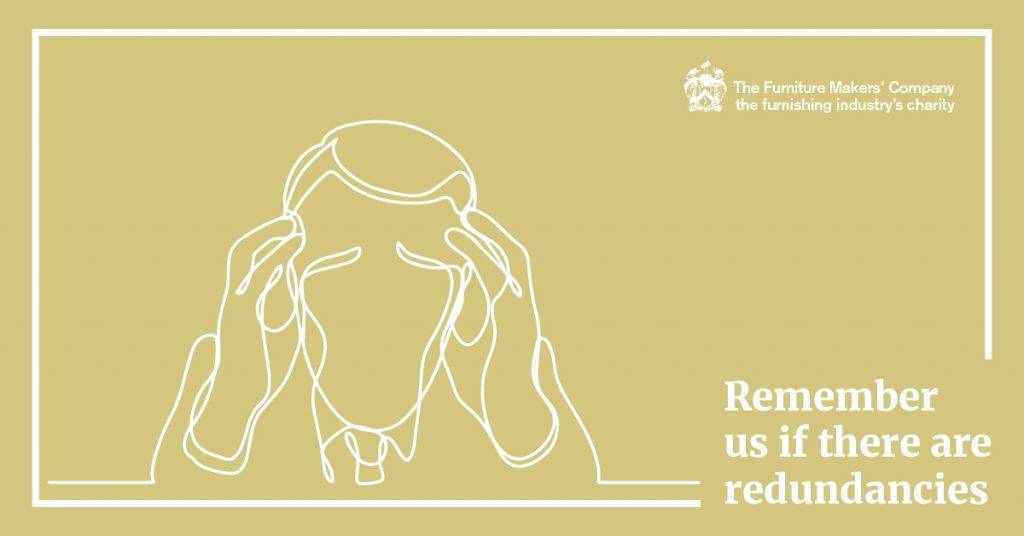 Remember us if there are redundancies
Redundancy is never a pleasant subject to discuss but sadly there will be some companies that have no choice but to make cutbacks over the next few months. We hope as few people are affected as possible, but if any of your co-workers are made redundant, please make sure you remember us and remind them to get in touch. Every enquiry is handled in the strictest of confidence.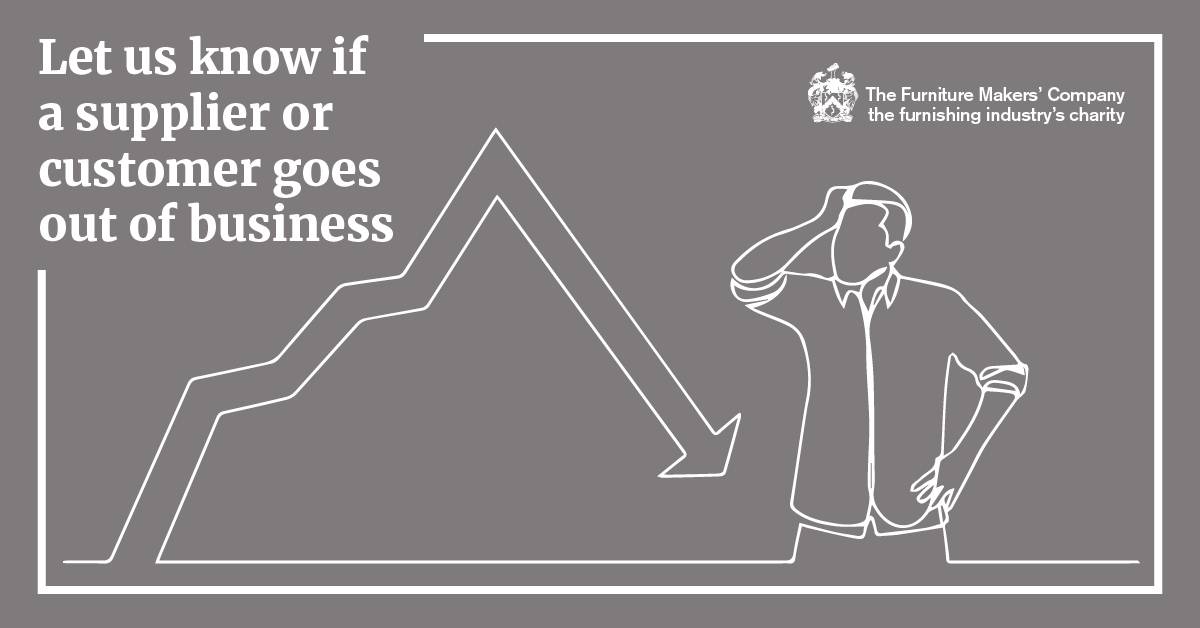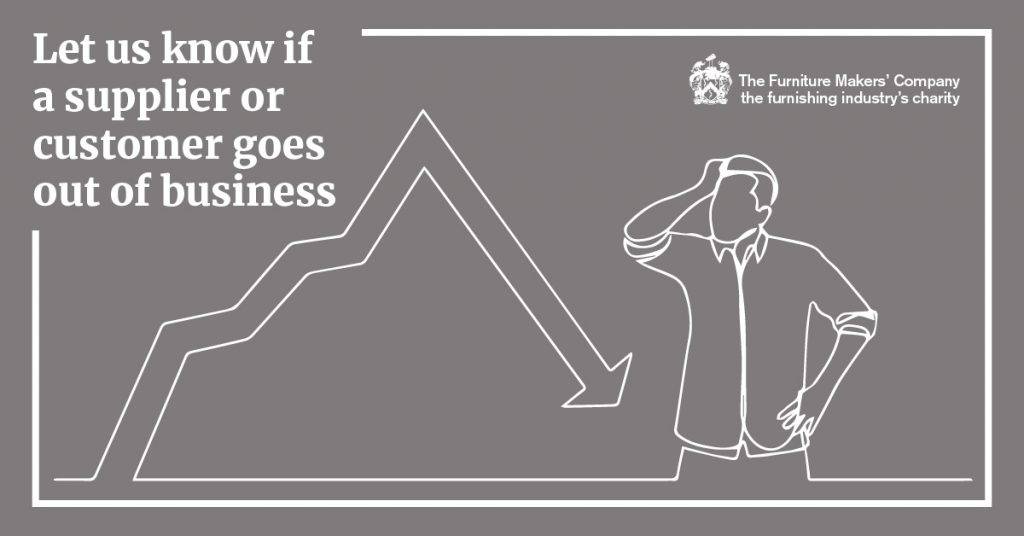 Let us know if a supplier or customer goes out of business
It is always tragic when a company goes bust because of the impact it has on all the people working at the firm. If a company that you have dealings with goes out of business, please take five minutes out of your day and let us know. Our welfare officer can then get on the case of contacting either the insolvency practitioner or someone from the HR department to explore how we reach the affected employees. You may even be able to put us in touch with your closest contact at the business who can help us access others in the company.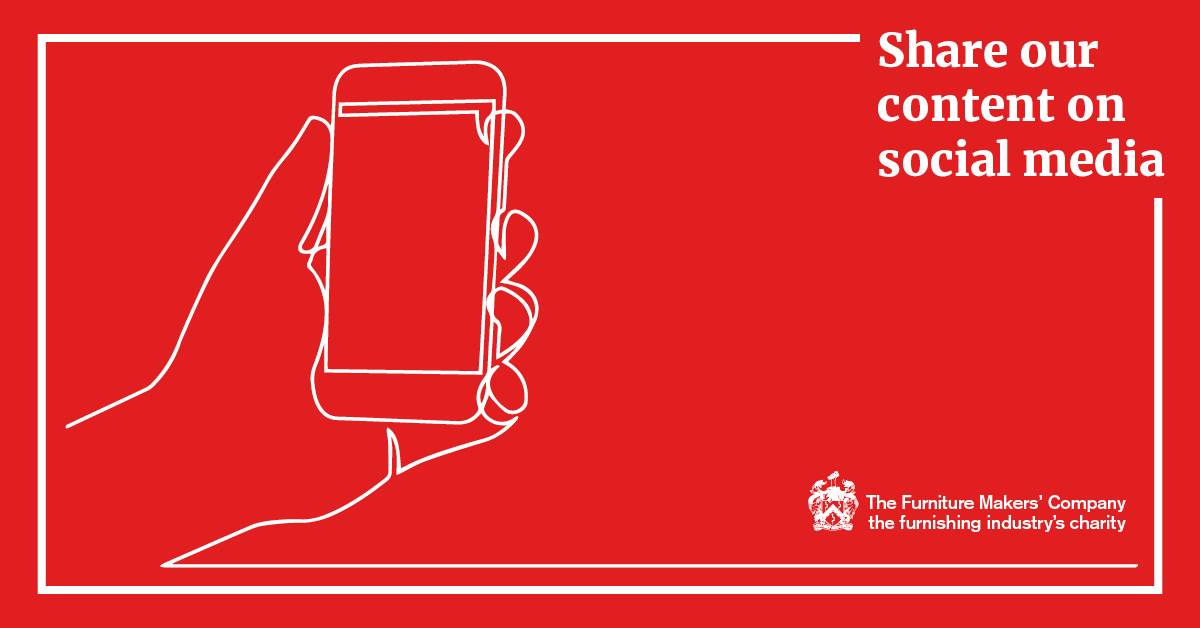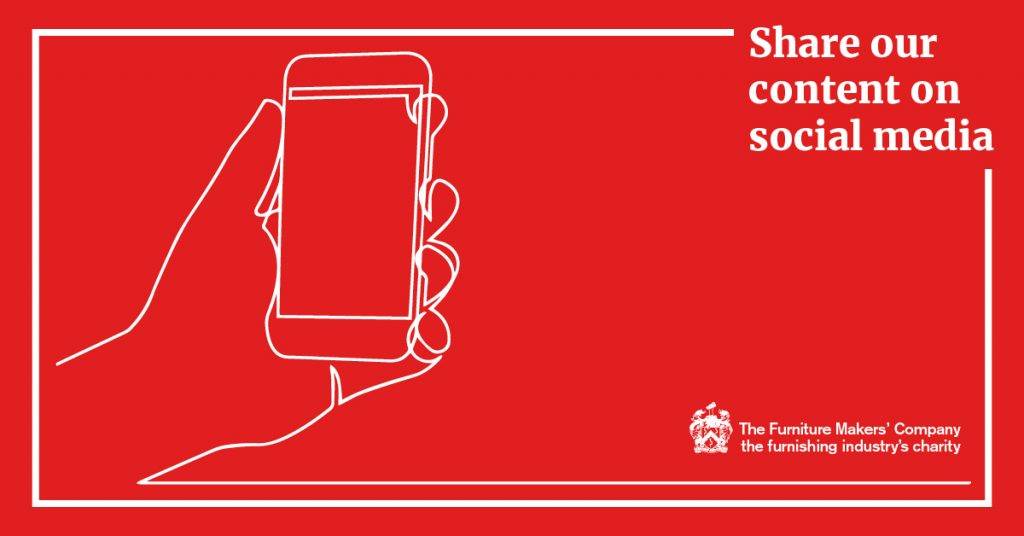 Share our content on social media
We regularly post information about our Personal Support Grants on social media, but our reach can only get us so far. You can help get more eyeballs on our messages by liking, sharing and retweeting what we post. It is a simple action that can have a dramatic effect on the number of people in the industry who ultimately engage with the post.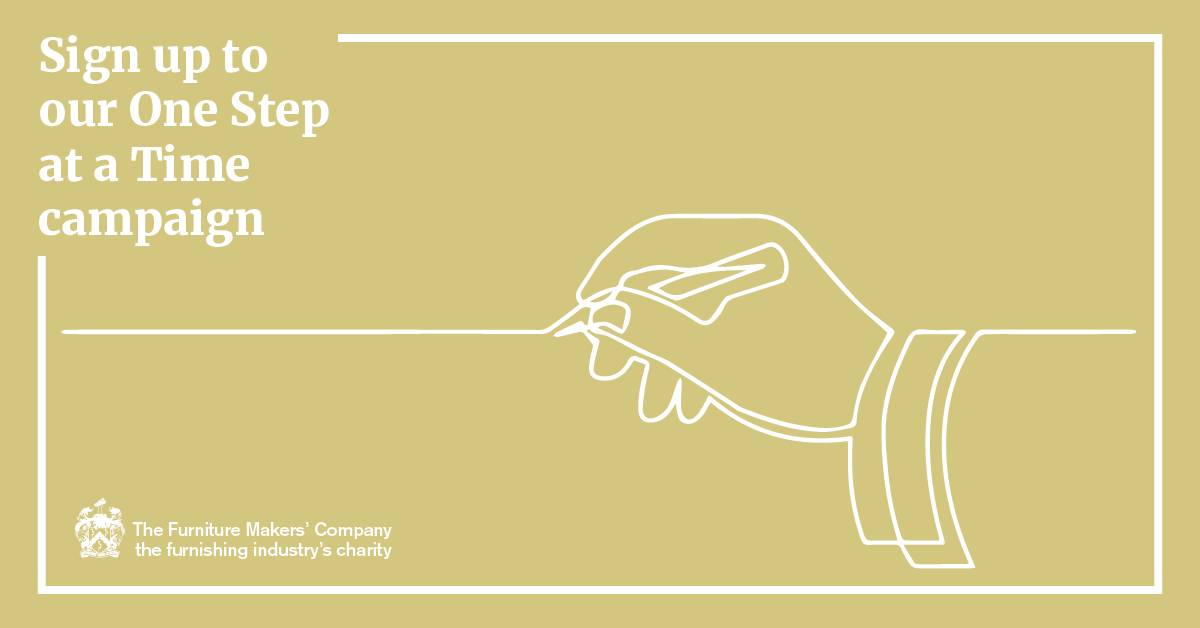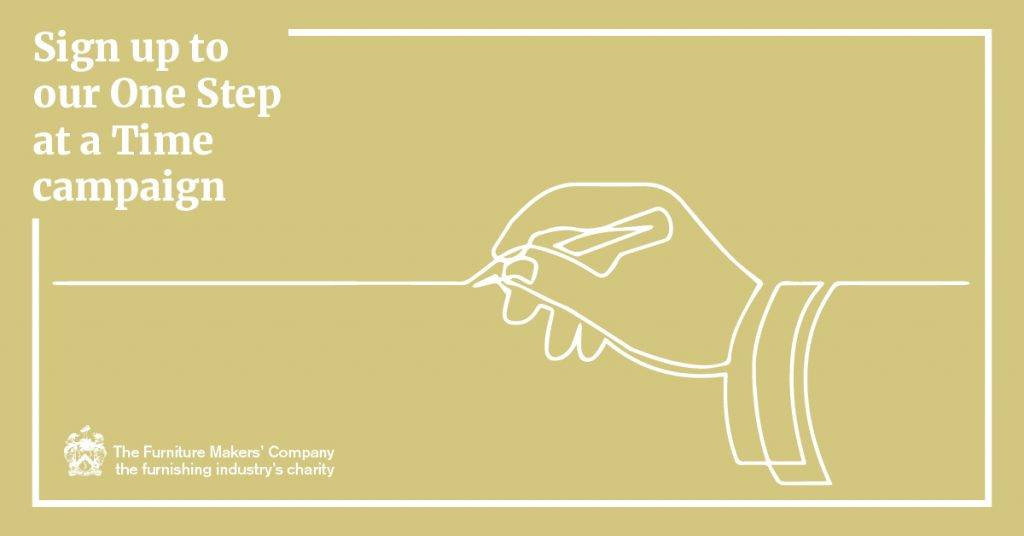 Sign up to our One Step at a Time campaign
Many a time have we heard people say, 'I can't believe I'm only finding out about you now'. Well, we are on a mission to make sure we never hear those words again, and we are doing that through our One Step at a Time campaign. One Step at a Time was launched in 2019 to encourage companies to commit to communicating the support we provide to their employees. If you sign up as a One Step Champion, we will send you posters, help cards and digital collateral to display and share at your workplace. So please, sign up or ask your HR manager to register for this free campaign – it may make a huge difference to the life of someone you work with one day.
More information about The Furniture Makers' Company's Personal Support Grants is available here: https://bit.ly/COVID19FMCsupport
If your company is interested in finding out more about the support the charity can provide your employees, please contact Sue Dean: 020 7562 8528 or welfareofficer@furnituremakers.org.uk.