News
NTU to hold online degree show
Nottingham Trent University's Product Design Degree Show is to be held virtually this year because of the COVID-19 pandemic.
The Product Design Online Degree Show will launch to the public on Friday 19 June 2020 through the 'Nottingham Trent University Design Industries' website – www.ntudesignindustries.com.
The website will include the course brochures and individual student profiles as well as new Design Process films and a walkthrough video of a curated virtual exhibition.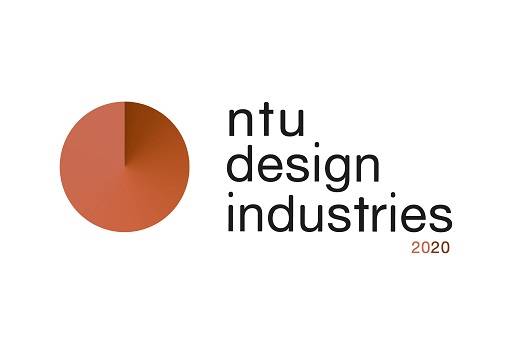 There is an opportunity for businesses to have an exclusive preview of this year's graduates and to join a judging panel for an Industry Feedback Event taking place online from 17 – 23 June 2020.
All interested businesses will be able to select three designs to recognise as outstanding in one or more of the following categories:
• Commercial Potential
• Material Innovation
• Technical Innovation
• Sustainability
• User-Centred Design
• Systems Design
This online event is part of a week-long virtual celebration, which includes other live events including a live streamed lecture and a virtual Open Day.
If you have any questions, please contact Dr Rebecca Gamble, senior lecturer in Product Design: Rebecca.Gamble@ntu.ac.uk