News
Kent retailer Lukehurst celebrates golden anniversary
Two-store Kent independent furniture retailer Lukehurst is celebrating its 50th anniversary this month.
The business, which first opened its doors on 16 October 1970, has been passed down through three generations, from founder Gerald Lukehurst, to the current owners, his son Martin, a liveryman of ours, and grand-daughter Kathryn, who is a freeman of the Company.
The family has maintained a successful furniture business for half a century, and now have stores in Rainham and Sittingbourne, as well as having moved into online selling from their website in recent years.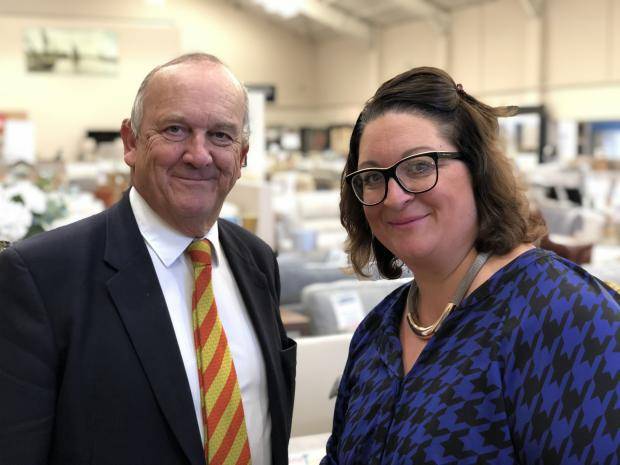 Martin said: "I'm incredibly proud that our independent family business is still going from strength to strength 50 years after we first started trading. I was delighted when my daughter Kathryn joined the business and we are determined to work together to continue improving, ready of the next generation.
"We are developing an enhanced website to make it easier for customers to shop online, and we are planning to install a new mezzanine in our Sittingbourne store next year, which will give an additional 8,000 sq ft of floor space for product displays, bringing the total to 20,000 sq ft. This was originally meant to happen earlier this year, however, due to COVID-19, the development has been pushed back."