News
Gratnells adds antimicrobial protection to classroom storage furniture
Manufacturing Guild Mark holder Gratnells has incorporated its BioCote® antimicrobial technology, previously only used in its medical range, into its educational storage trays, trolleys and frames.
The BioCote antimicrobial additive is proven to be effective in combatting surface contamination from a wide range of bacteria, fungi and viruses.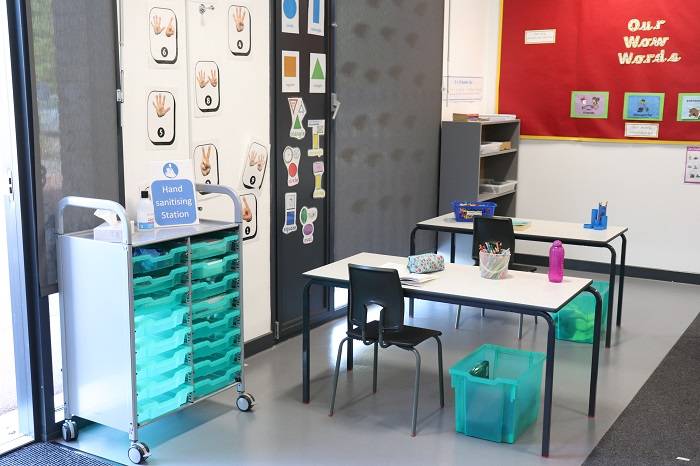 The addition of antimicrobial protection helps to maintain a more hygienic surface between normal cleaning routines and the new range has been designed to help keep classroom layouts as flexible as possible.
Additionally, Callero Shield covers the popular Callero storage trolleys and trays that are perfect for deployment of resources in a Covid aware classroom. To complement Callero Shield, the range also includes high density, mobile storage frames, the new SortED range of tray inserts and PowerTray, a multiple USB device charger.
Gratnells is a holder of a Manufacturing Guild Mark and member of FIRA International and runs a modern production facility in Harlow, Essex.
The entire range is now available and new products will be added in the future.
Richard Picking, international marketing director, said: "The weeks and months ahead will continue to bring change and challenges like never before, but we at Gratnells believe it's as important as ever to play our part in supporting teachers, staff members and children in the 'new normal'. That's why we have rolled out antimicrobial technology into our education products as quickly as possible."