News
Beds and furniture sector back the BFC's autumn campaign
Furnishing stores along with bed retailers and manufacturers have been quick to back the BFC's autumn campaign to 'Buy the Best, Buy British, Save Jobs'.
According to the British Furniture Confederation (BFC) which in partnership with the National Bed Federation (NBF) and British Furniture Manufacturers (BFM), has masterminded the campaign, both manufacturers and retailers have been quick to support the initiative.
Jonathan Hindle, chairman of the BFC, said: "Within days of announcing the campaign, more than 50 furnishing retailers and manufacturers had applied for the point of sale packs and swing tickets produced to support the promotion which has seen organisations and businesses across Britain's furniture industry join forces."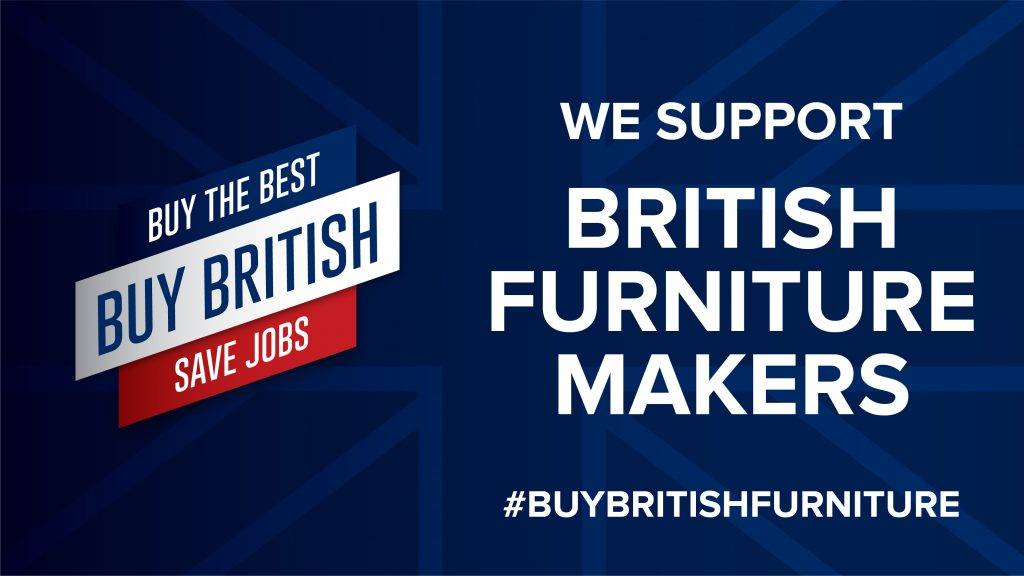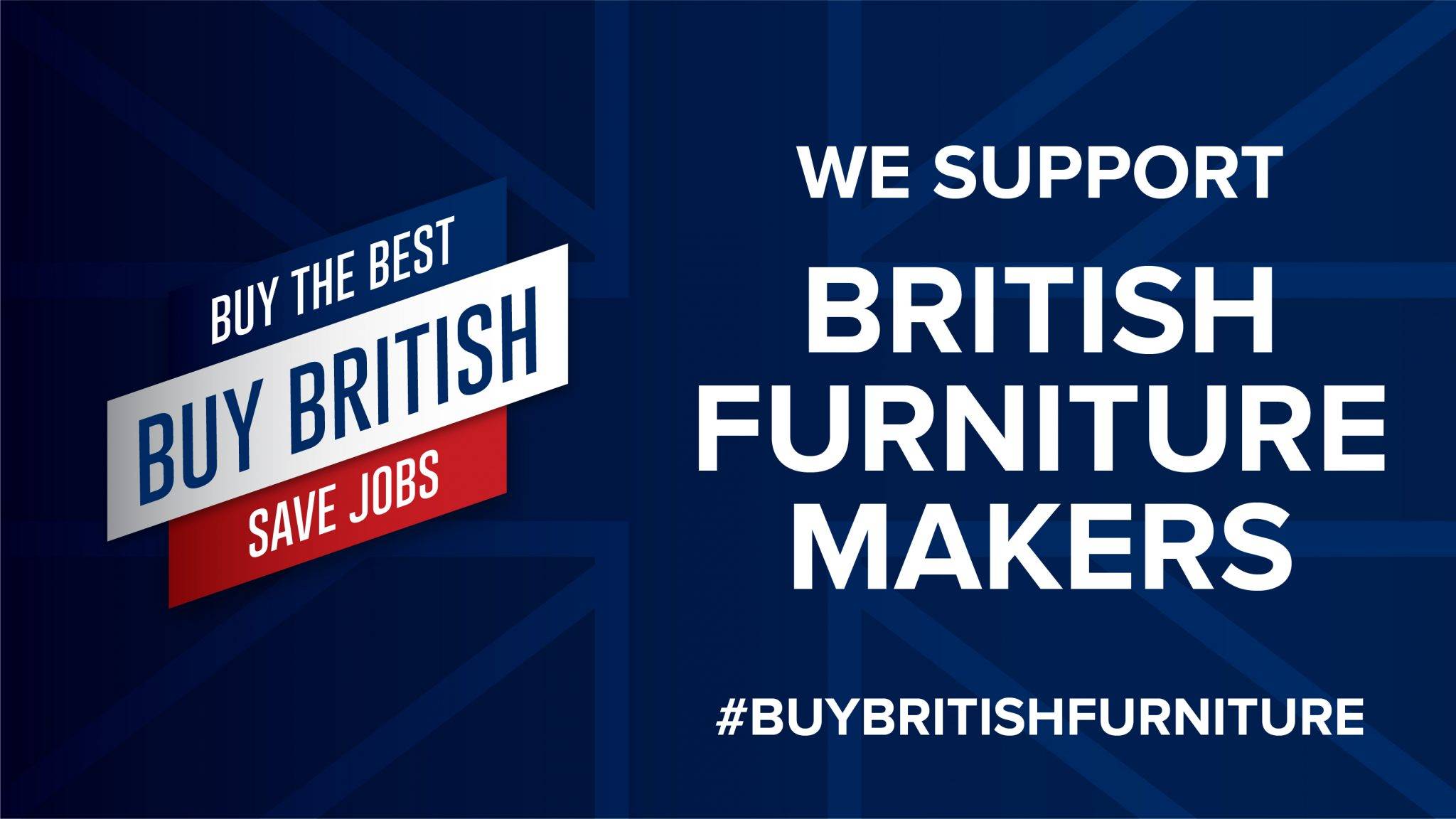 High profile names getting behind the campaign include Dreams, the Silentnight Group, Mattressman, Whitemeadow Furniture, Hypnos, Westbridge Furniture, Barretts of Woodbridge, Haskins Furniture, Buoyant Upholstery, Vale Upholstery, G Plan Upholstery, Cavendish Upholstery, Parker Knoll and AHF Furniture & Carpets.
From small independents to leading manufacturers, businesses have been backing the promotion in their own different ways.
Family run Haskins Furniture, Somerset's largest furnishings store, has literally been flying the flag for the promotion with a prominent window display featuring their own creative take on the Union Jack. Said general manager Tiffany Wiltshire: "The flag has been made using white electrical tape for the outlines and then we have cut coloured tissue paper to shape and taped it on."
Retail director Jade Farthing added: "The reason for supporting it is that we are proud that we offer so much British furniture and want to support our British manufacturers. If we support them and our local customers support us, then it's a step to ensure a future for this fantastic industry."
At Linthorpe Beds in Stockton-on-Tees, md Keith Humble explained: "Our own story has changed from pessimism during lockdown and the thought of how, even though the company was financially strong, we may have to consider redundancies to keep operating, to tremendous optimism as business booms and we are now hiring extra staff in order to cope.
"The key for the campaign, in my view, is to try and translate this business boom in our industry into maintaining and creating British jobs which will benefit every sector of our country. Perhaps, as our key workers played such a major part in helping us through the deepest part of the pandemic, we can now all help in a very small way by comparison, to re-establish our economic prosperity by supporting British manufacturing."
In Kings Lynn, Norfolk, Amanda Arterton of Artertons said: "Over our 30 years as an independent, we have always championed great British furniture and bed manufacturers and jumped at the chance to use the NBF and BFM's slogan on our swing tags."
Among manufacturers taking the lead is corporate member Hypnos, which has been actively promoting the campaign across social media.
Chief executive James Keen also produced a video in which he said: "We want to show our support and encouragement for the British furniture industry…(which) in the UK is closely interlinked with many smaller companies providing key materials in to our business."
Gary Lasham, CEO of The Belfield Group, said: "The impact of COVID 19 has been devastating on our industry and we welcome any initiative that helps the sector to get back to normal as quickly as possible. In our upholstery businesses, we've been making our retail customers aware of the campaign and encouraging them to display the swing tickets on products in their stores. We have almost 2,000 people employed across our group and they are also promoting the 'Buy British' message across their networks.
"I would like to congratulate the BFC on this campaign and the supporting research that they have compiled which makes for interesting reading. It is reassuring to note that more than three-quarters (78%) of those questioned in their survey said their buying decision would be influenced if they knew buying British would help safeguard 93,000 jobs in the UK."
The BFC's 'Buy the Best, Buy British, Save Jobs' message has been devised for retailers to use both online and in-store from September 19 to October 18.
Aimed specifically at the domestic/retail sector, the event highlights to customers which products have been made in Britain, using a striking red, white and blue logo for use on swing tags, posters and webpages.
Jonathan Hindle said: "The autumn campaign is designed to help maintain the early momentum and in particular to focus on supporting British manufacturing – tapping into consumers' current natural desire to 'buy local' and support British jobs at risk." 
For more information about the 'Buy British Furniture Event' contact info@bedfed.org.uk or info@britishfurnitureconfederation.org.uk or  info@bfm.org.uk