Case Studies
Luke and Lauren's story
Luke and Lauren's story
The first few months with a new baby are meant to be some of the most special moments in parents' lives, but when Luke's partner, Lauren, was placed into critical care following the birth of their daughter, Fayora, he struggled to pay the rent due to taking leave from work to care for their newborn.
He was advised to apply for universal credit, but it was taking weeks for his benefits to be sorted out. Luke had no access to Lauren's bank and she was unable to contribute to the household finances until she was out of hospital. Luke has worked for a bed manufacturer since 2015.
He was told about The Furniture Makers' Company by his manager when he found himself in financial trouble. Luke contacted us to ask for help to pay his rent, which was due in a couple of weeks.
We agreed to cover their rent for three months to give them the necessary time for housing benefit to be awarded. Luke was very relieved to be able to concentrate on looking after his baby and helping her to spend time with her mother, while she recovered enough to return home.
We're delighted that the couple have been able to move on from the traumatic experience and are able to now enjoy parenthood.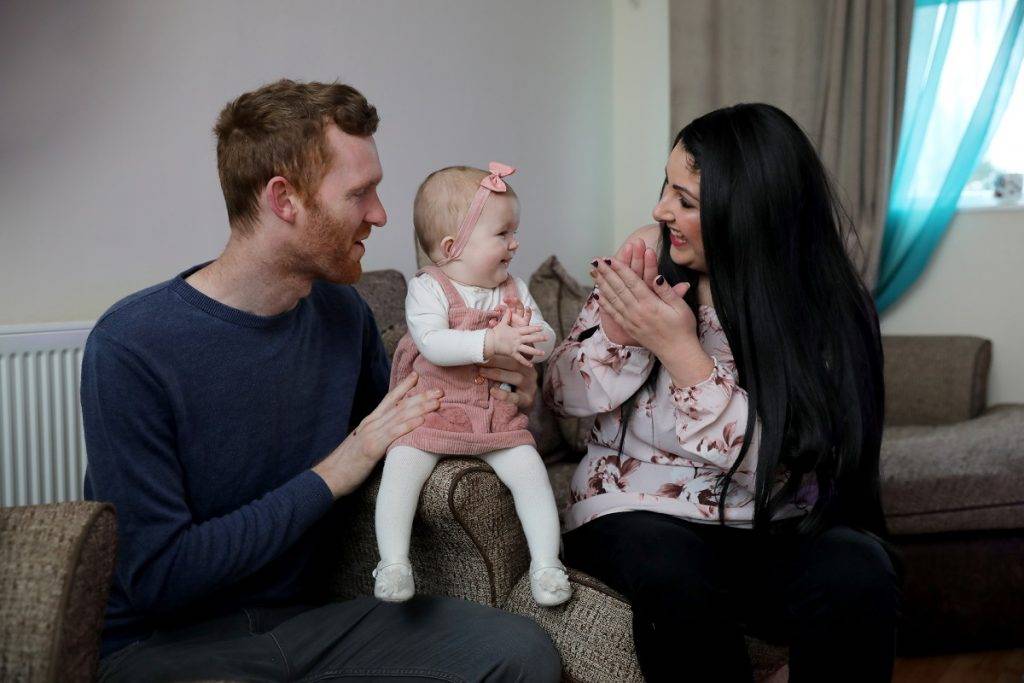 See Who Else we've helped