News
Online Best Practice Day – virtual selling – build relationships, differentiate and succeed in the new sales reality
Virtual selling and digital sales optimisation in a post COVID-19 world will be explored in a special online edition of The Furniture Makers' Company's Best Practice Day series of events this September.
The Best Practice Day is a free event open to all corporate members of The Furniture Makers' Company as well as Manufacturing Guild Mark holders and is designed to facilitate open innovation and shared learning among businesses.
The event will take place on Wednesday 9 September (10.00am-12.30pm) via Zoom and is sponsored and hosted by Peter Holland of Linear Structure.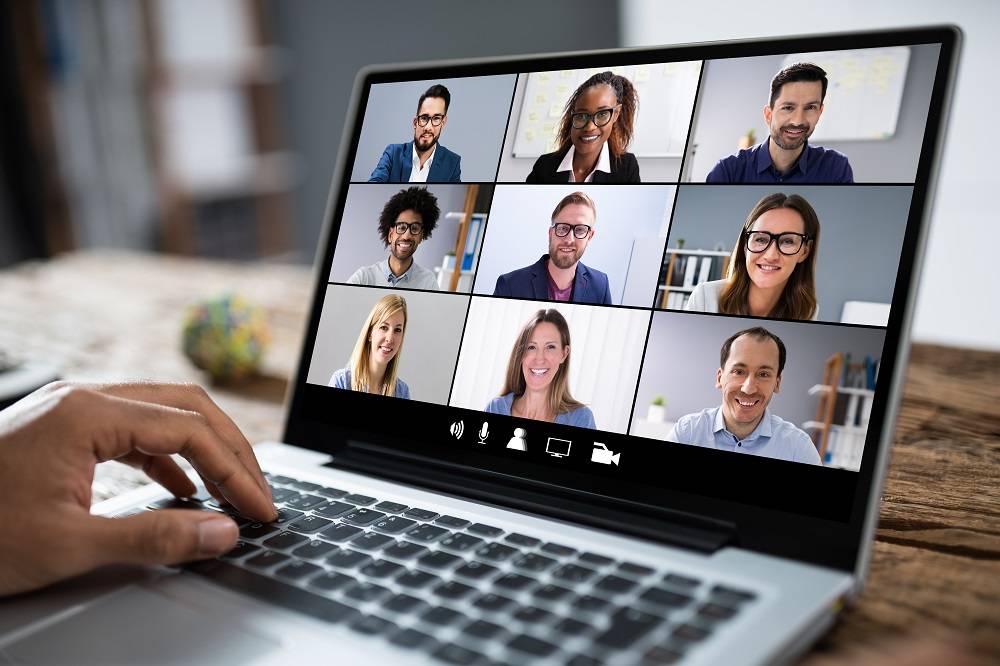 The COVID-19 crisis has caused widespread disruption for all manner of businesses. With companies having been unable to meet with clients and associates in person, everyone has had to become technologically savvy overnight. However, building and maintaining relationships virtually is a different ballgame to networking in real life and it should be treated as such.
During the two-hour event, delegates will find out:
How to create interest and engagement from new prospects and existing clients.
How to adapt your sales content for all types of virtual situations.
What changes do you need to make to your sales process and metrics?
With exhibitions and networking events cancelled, how can you develop new relationships with buyers?
How to create your own virtual selling strategy and implement it to ensure you thrive in this new reality.
Peter said: "No one saw COVID-19 coming, and as a result, your sales approach must adapt rapidly to be successful in a new virtual selling environment. Sales leaders across the world are struggling to pivot their plans and lead their teams. This webinar will focus on the key strategies and specific practical activities you can implement to leverage your existing skills and take your virtual ones to the next level."
If you're a corporate member of The Furniture Makers' Company or a Manufacturing Guild Mark holder, book your free place now by emailing Meera Samani: meera@furnituremakers.org.uk