News
Meet our members – Emma Delea
As the City of London livery company for the furnishing industry, our membership is as diverse as the many people, functions and sectors that work within this wonderful trade.
Every month we are going to be finding out more about our members, learning about their jobs and discovering what it is about The Furniture Makers' Company that resonates with them. This month it is the turn of freeman Emma Delea.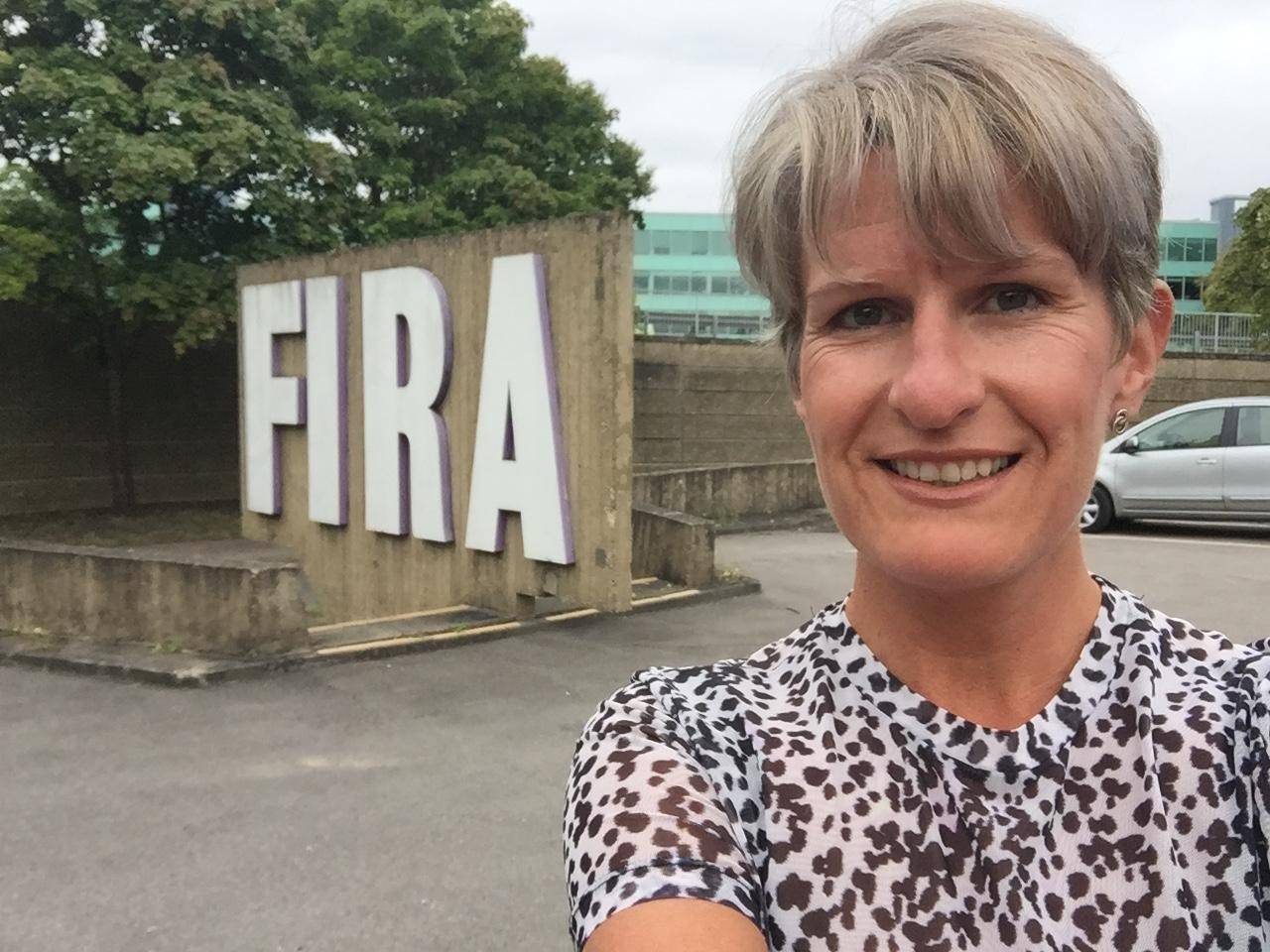 Tell me about yourself, background and company you work for.
I originally trained as a solicitor having been an avid fan of LA Law then quickly realised after some work experience involving late night interviews in police stations that it wasn't quite what I'd envisaged. I then moved into trading standards as an enforcement officer and from there into The Furniture Ombudsman, as then Qualitas, where I become conciliation service manager and had my first real introduction to the world of furniture.
How did you break into the industry and what is it about the sector that made you stay in it?
Qualitas was formerly part of the Furniture Industry Research Association (FIRA) and I quickly became immersed into the industry – learning about the breadth of services offered and the array of furniture related companies requiring assistance and support. I have now been at FIRA for over 20 years which seems unbelievable, however through a variety of roles from commercial manager to my current role as business development manager for our Service Technician team, it's been a career of constant pace, innovation and interest. I work closely with retailers and their suppliers, have had the opportunity to visit various manufacturing units and review the furniture journey and influence the final outcome.
When did you first hear about The Furniture Makers' Company and who encouraged you to join?
Previous Master and my former managing director at FIRA, Hayden Davis, introduced me to The Furniture Makers' Company and encouraged me to join.
What area of the company's output resonates most with you and why? (i.e. welfare, education, excellence)
All areas are so key to the industry but I guess the area that resonates with me most is welfare. I support our local food bank and am aware of the financial pressure many are under, which has been acerbated by the pandemic and supporting those in our industry is so vital. If we all join together what we can achieve will be far greater.
Can you share a highlight or fond memory of your time involved with The Furniture Makers' Company?
Big Shots was always a highlight in my calendar, for a brief period of time I held, as team captain the women's team trophy (we don't need to discuss the fact that at that time it was the only women's team). While my co-ordination wasn't quite on par with some of the more experienced attendees, I loved firing the blunderbuss – it was during these events at the fabulous post shooting dinners that the really generous side of the industry was evident. Perhaps one day I will hold the cup again, available if anyone needs a keen eye on their team, I am also quite good at heads and tails.
Have you got any advice to any new members regarding getting the most out of membership?
In all honesty, I probably haven't been involved as I could have been over the years – however having joined the recently created East of England Region, I am keen to make amends. As such I will be lacing up my trainers on 1 May 2021 to kick start the Step 2 It campaign by running an as yet unconfirmed distance of potentially up to 40km, practically a marathon, with my friend, former colleague, current competitor Phil Reynolds. For every £500 of sponsorship raised we will add 5km to our run – so if you dig deep, we will have to.
Finally, tell us something your fellow members may not know about you – a secret talent, an interest outside of the world of furniture.
Not sure I possess any interesting secret talents – certainly not shooting, see above. My dream is to semi-retire to rural France and run an outdoor pursuit venture, vivre le rêve.