News
Charity's COVID-secure golf events raise £3,000
The Furniture Makers' Company, the City of London livery company and charity for the furnishing industry, has raised £3,000 through two COVID-secure golf events.
The National Charity Golf Day, a staple in the industry calendar and the charity's longest running fundraiser, took place on Thursday 17 September 2020 at the world-renowned Warwickshire Golf Club.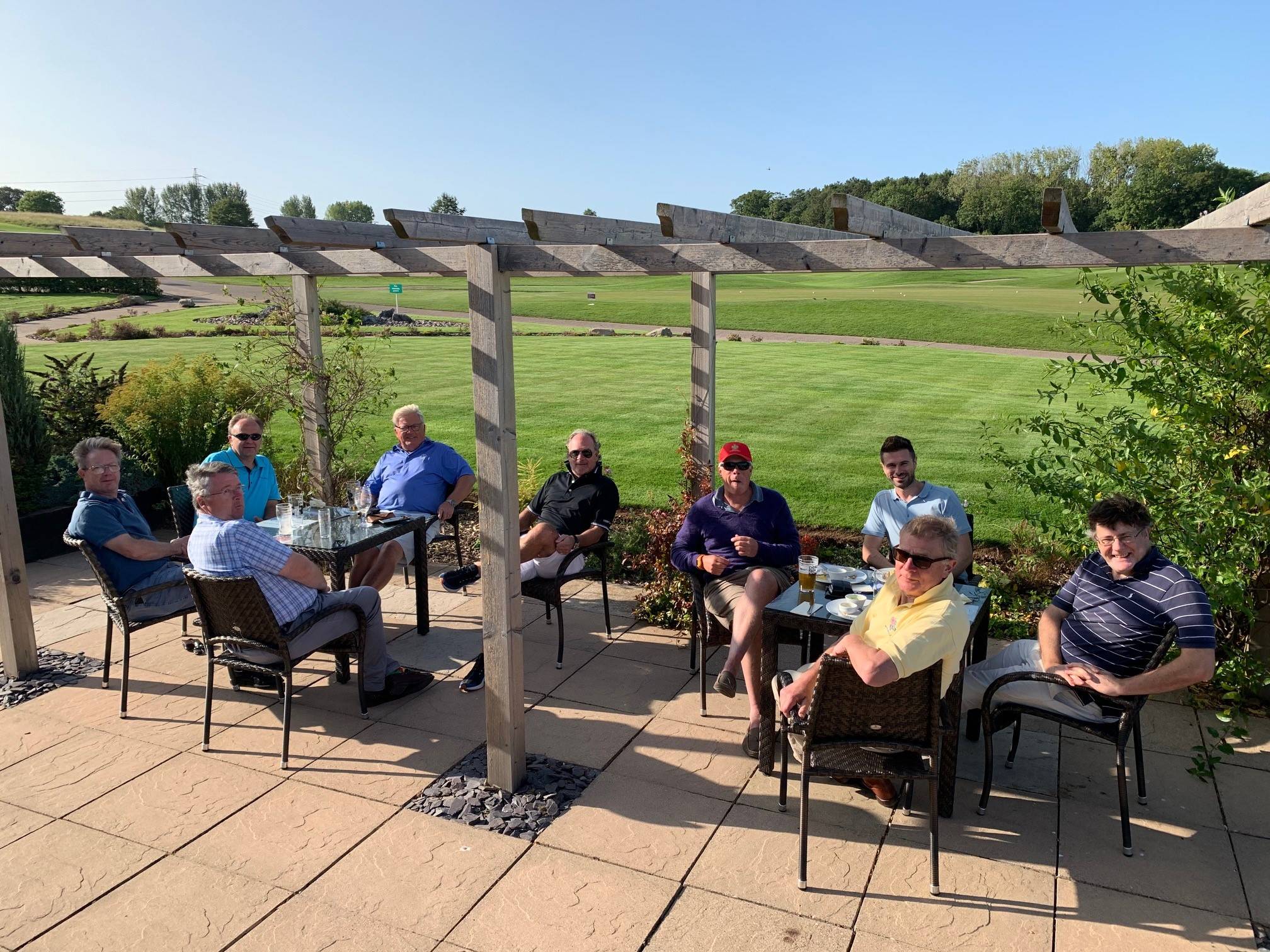 The format of this year's event was altered to comply with social distancing guidelines, but the pared back day didn't stop golf enthusiasts from supporting the event, with almost 40 players from industry in attendance. The fundraiser was sponsored by Bisley, Jay-Be, KI, NEJ Stevenson and Sofa Brands International.
Following a great day of play, HIPPO won the team competition and Paul Mott was crowned the individual winner. Meanwhile, longest drive went to James Falvey and Ben Burbidge took home the prize for nearest the pin.
In addition to the National Golf Day, this year the charity organised a Golf Challenge, sponsored by Ocee Design, that invited golfers to play a round at a time and date of their choice between 1 August and 17 September. Players then had to submit their Stableford scorecard with a suggested donation of £20 to be in with a chance of winning a prize.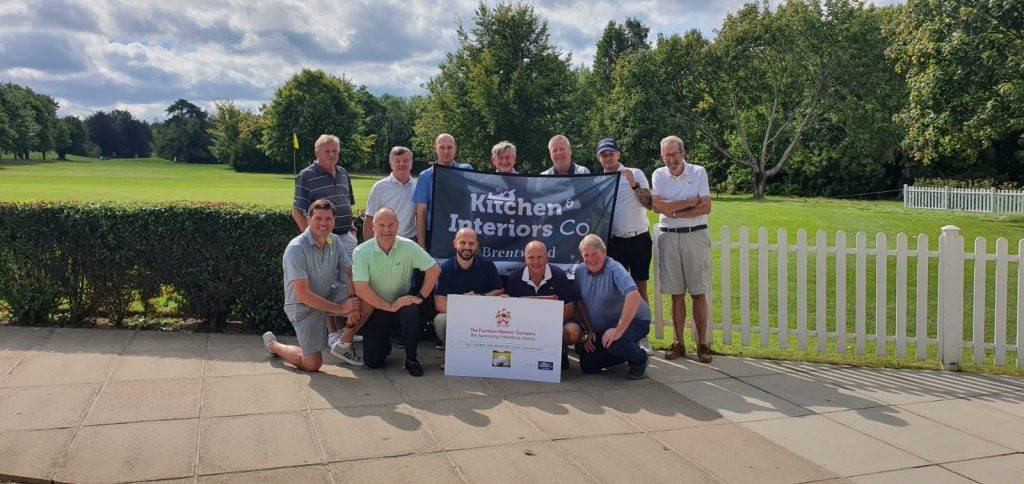 John Goldsworthy was awarded first place and will receive a trophy, an American Golf e-voucher for £150 and a free entry to the National Golf Day in 2021.
Alistair Gough, fundraising chairman, said: "Very many thanks to all our golfers who took part in these two events, and to our generous sponsors and supporters. We were once again very lucky with the weather for the National Golf Day and we hope you all enjoyed the event, even though we couldn't hold it in our usual format. 
"We are delighted that just over £3,000 has been raised for the charity from the two events, which will go towards helping others in our industry. Fundraising is not easy at the moment, so your support is very much appreciated."